Back to all posts
Posted on
SouthPointe Spirit Wear Now Available to Order!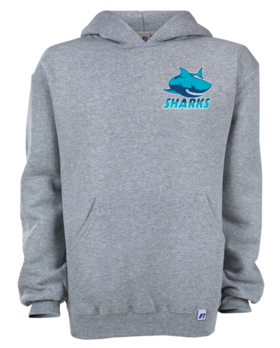 SouthPointe School spirit wear is now available to order through the end of March. Delivery of items will be in April. Please click here to order. Samples will be available to view at Parent Teacher interviews on Feb 3 & 4, 2020.
Moving forward, SouthPointe School spirit wear will be available for only twice per year. Orders can be placed in the Fall (September & October, for delivery before the holidays) and Spring (February & March, for delivery in April).